I know I am a little late in typing this up, but I guess "better late than never".
Let's see 2008 in Review.........
Jan/Feb: I found out the truth about my mother and brother and realized they do not need a place in my life actively.
March/April: We went to

Albuquerque, New Mexico for the 2008 USBC Nationals. We saw part of Route 66 and the Rio Grande. I saw a real-life Road Runner! It was also my very first plane ride.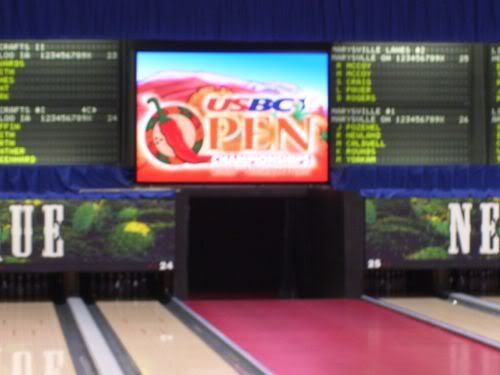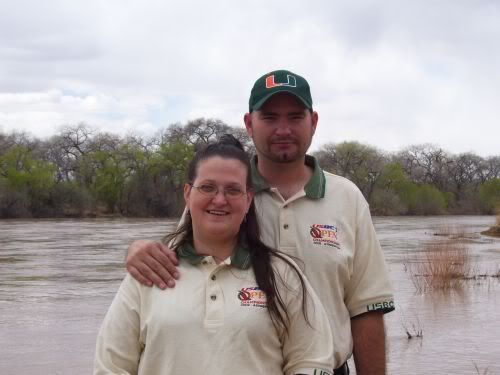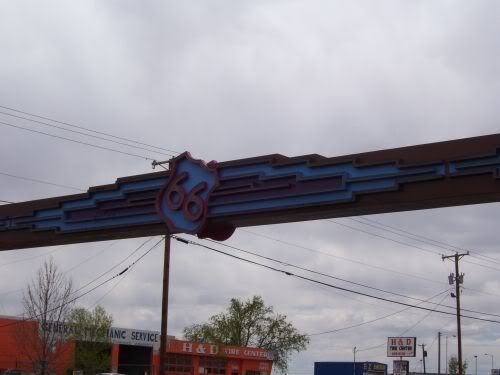 May: Got my tongue pierced. Crystina turned 10!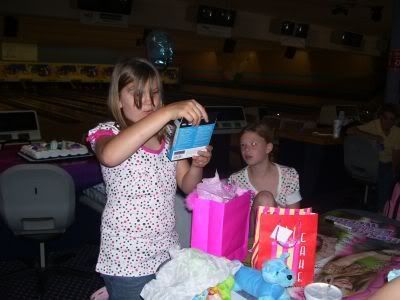 June: Went to Roanoke, Virginia for the State Tournament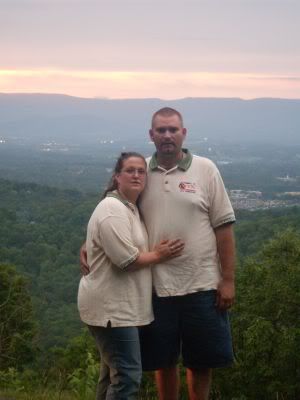 July: Celebrated the 4th of July at the Outer Banks, NC with Jonathan and Ashley. My nephew, Christian, turned 1 on the 7th. I turned 30 at the end of the month.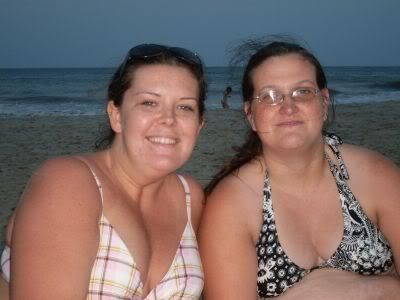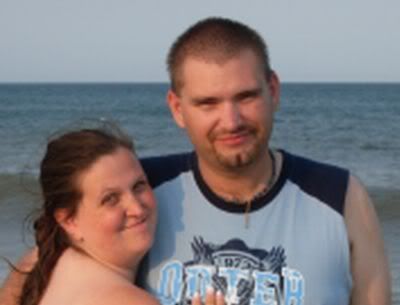 August: I started college again after 12 years. I'm majoring in Accounting. Later, I plan to pursue Corporate Law.
September: Went to the Air Show at Oceana Air Station. Got to see the Blue Angels from the runway. That was an awesome experience! Carolyn turned 6.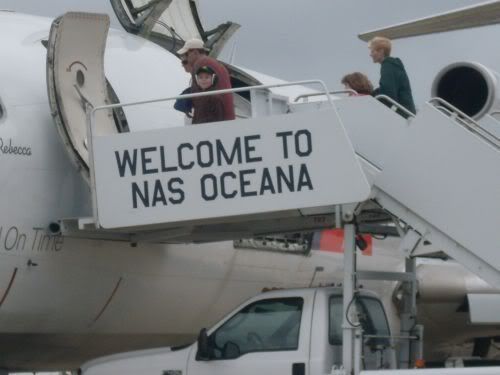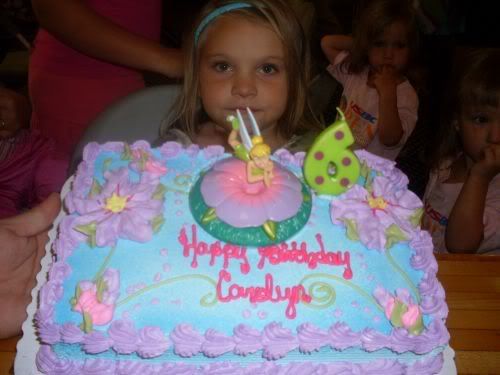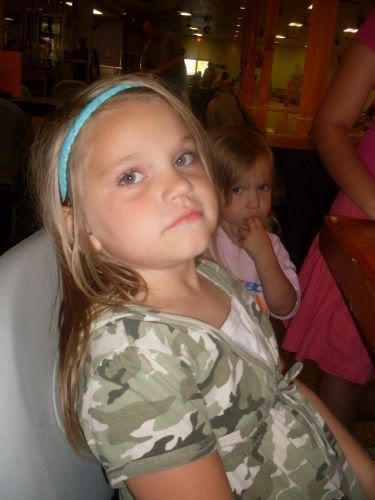 October: Well, we had the incident that we don't discuss with anyone but family. The babies turned 1. The big twins turned 3. Crystina was hospitalized with a kidney infection. Chris went back to work at McClain and Company. His first job was in Mount Airy, NC. For those that are not familiar with it, it is the hometown of actor Andy Griffith. It is also the town he modeled Mayberry after. We went there with him for a week. I didn't get to explore much and plan to go out there again when its warmer for another visit.
November: We visited Charleston, SC for a week. Then we took an extended trip to Washington, DC. Chris worked on the Woodrow Wilson Bridge. We visited Fort Hunt, Fort Washington and the Penragon Memorial. Will be taking an extended trip back there as well as the kids and I didn't see all we wanted to.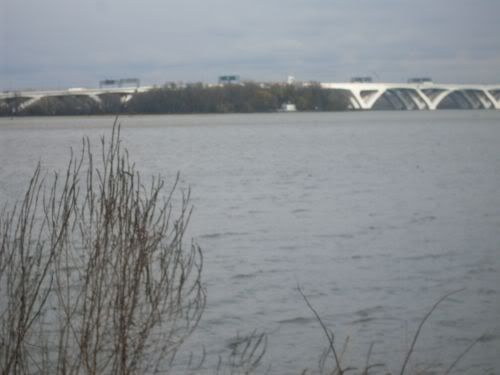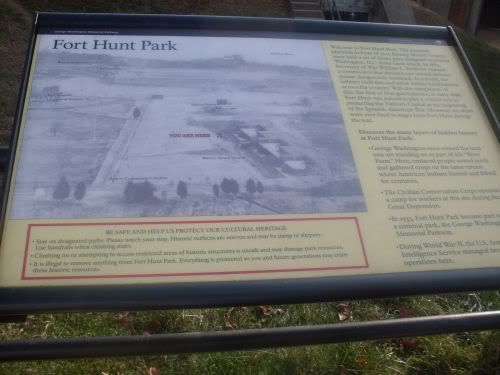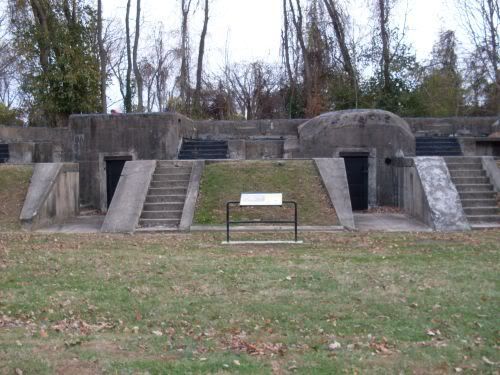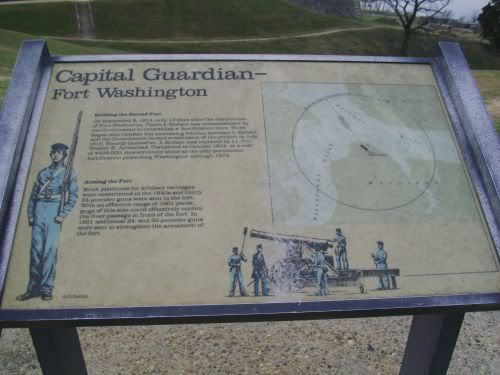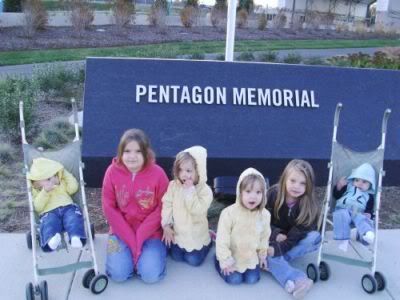 December: We came to Louisiana, where I discovered I wanted to stay. We went back home for the holidays.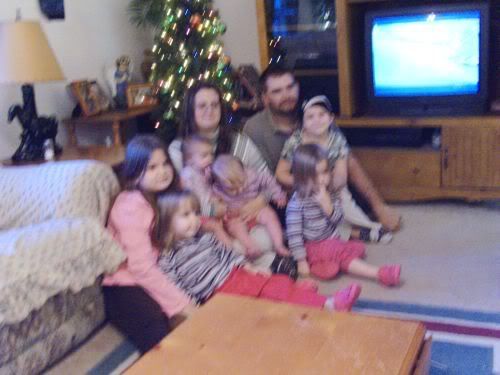 And, of course all the wild and crazy times with my BFF, Crystal#2!