Connor will be amused by this when he's older....
13 Things I Have Been Craving This Pregnancy
1) Twinkies - Only fitting since I craved them with my first and now my last
2) Sunny Delight - Only the smooth
3) Wild Cherry Pepsi
4) Marie

Callender's

Chicken and Broccoli Alfredo
5) Crunch and Munch Caramel
6)

Stouffer's

Chicken Cordon

Bleu

Pasta
7) Barber Food's Cordon

Bleu

Stuffed Chicken
8) Raising Cane's
9) Little Debbie Christmas Tree Cakes
10) Bubble gum - And I only chew it until the taste is gone, then it must be replaced
11) Baked Potato with lots of butter and Concord Food Potato Topping - I have tried it with bacon bits and nope, not the same!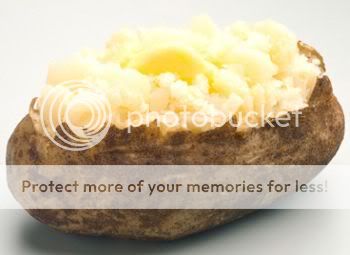 12) Snickers
13 3 Musketeers
I know, nothing healthy, but what can I say???
*************************************
Get the Thursday Thirteen code here!
The purpose of the meme is to get to know everyone who participates a little bit better every Thursday. Visiting fellow Thirteeners is encouraged! If you participate, leave the link to your Thirteen in others' comments. It's easy, and fun!
Trackbacks, pings, comment links accepted!

View More Thursday Thirteen Participants