Well, I am absolutely on cloud 9. My New Orleans Saints are 7-0! One of the only 2 undefeated teams in the NFL this season. Who dat? Of course, they have kept me on the edge of my seat the last 2 weeks. But, in the end they have won. Maybe, they'll have their head 100% back in the game in
time for Sunday's game against Carolina. This is one they need to win.
Also, for Halloween the kids made Marshmallow witches.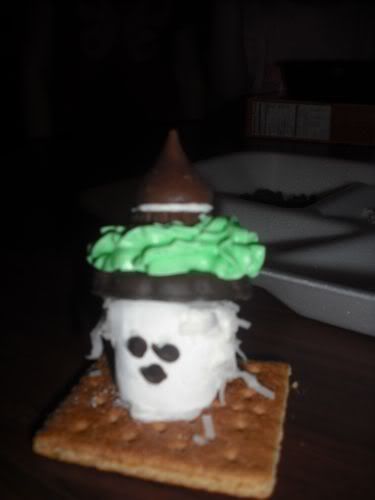 The directions are on my home school blog: http://swarmeracademy.blogspot.com/2009/11/marshmallow-witches.html
Here are the kids with their witches.
Tina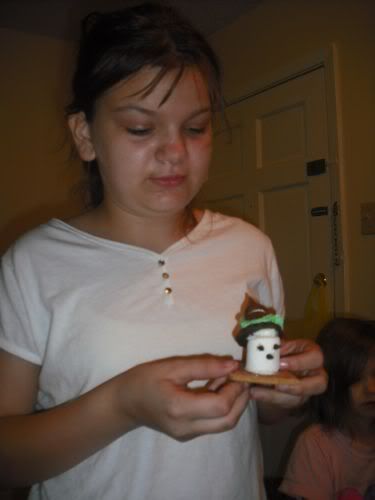 Carly
Caitlyn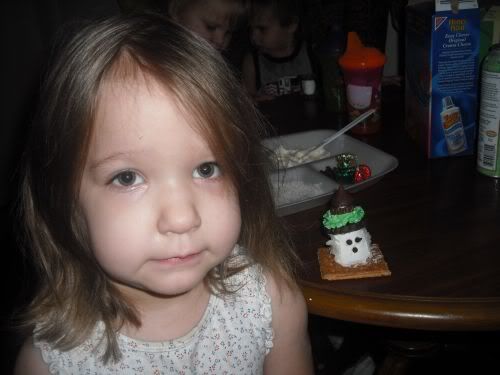 Charlotte